Sidley shoot down Shoreham
(February 26, 2011)
---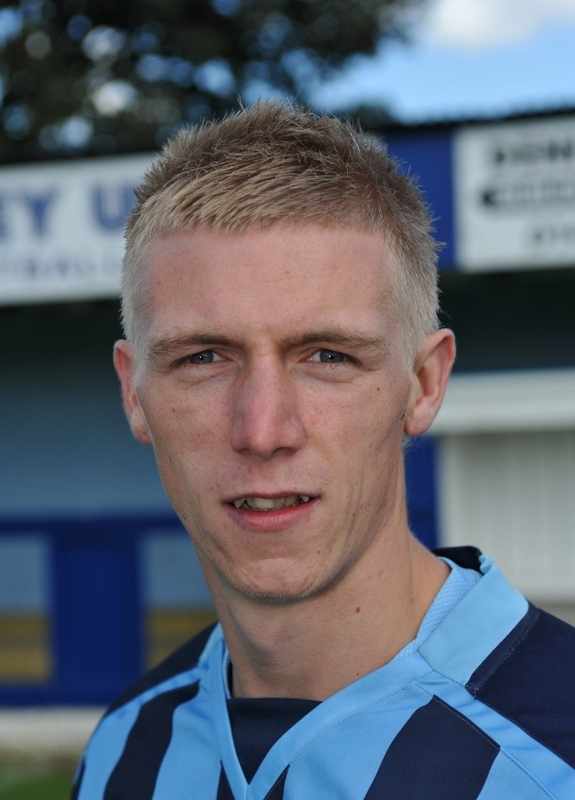 Sidley United moved further clear of the bottom three today with a convincing 3 - 0 win away at Shoreham.
On a very muddy pitch, the home side started well and Gavin Bourne made two excellent saves to keep the scores level. Sidley grew into the game and Kevin Barden hit the crossbar with a dipping shot, before he opened the scoring on 21 minutes by scrambling home Mark Chandler's cross.
Kevin Bird then scored a wonder goal, driving in from 30 yards out to put Sidley two up at the break and Bird made the game safe 90 seconds into the second half when Terry Payne laid the ball to him and he slotted home from the edge of the area.
The game died a little after that as Shoreham tried to press but Sidley, with Spice superbly leading the side, defended well and saw out the remainder of the game to claim a valuable three points.
Sidley Team: Bourne, Cody, Chandler (Whiteman), Spice, Cruikshank, Kelly (Russell), McDonald, Taylor, Bird, Barden (Darby), Payne.