Chandler heads for Bexhill
(October 12, 2011)
---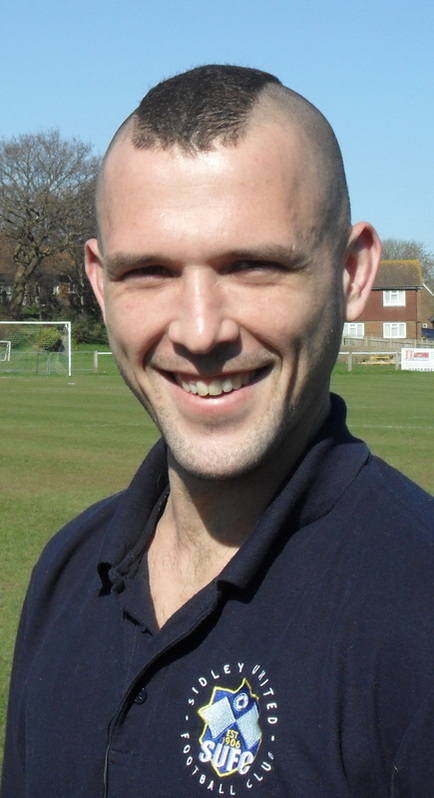 Sidley United defender Mark Chandler is joining local rivals Bexhill United.
Mark was suspended for the cup tie against Mile Oak but has played his last game for the Blues, for a while at least, as he joins up with other ex-Sidley personnel down at Bexhill.
Mark joined the Blues at a transitional period and played an important role in stabilising the team in Division One last season. We would like to thank Mark for his contribution to the team over the last few seasons and wish him well down at Bexhill. We hope to see him at Sidley again in the future.