Ham joins the Blues
(October 26, 2011)
---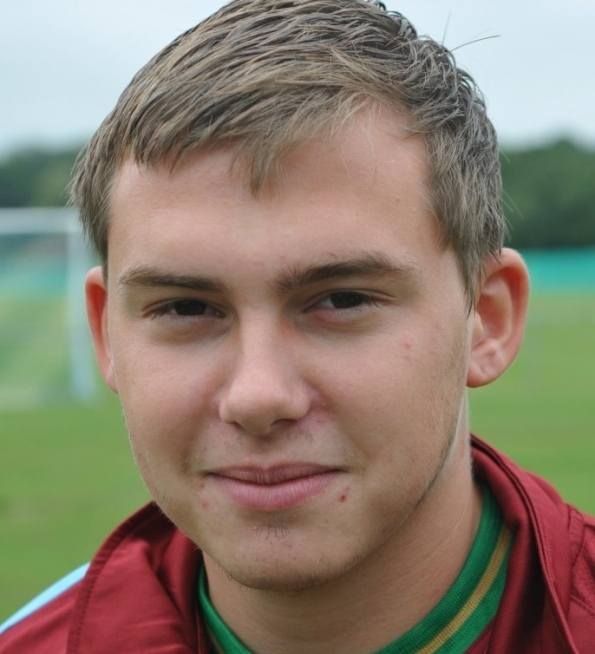 Sidley United have captured goalscoring talent Casey Ham from neighbours Bexhill United.
Until last week it appeared likely that Ham would be joining fellow Division Two side Westfield but the Blues have pounced for the marksman and he is likely to face Westfield in the Hastings Senior Cup tie on Wedneday.
Sidley welcome Casey to the club and hope to see many goals from him in the famous Blue shirt.