Second half meltdown stuns Sidley
(October 13, 2012)
---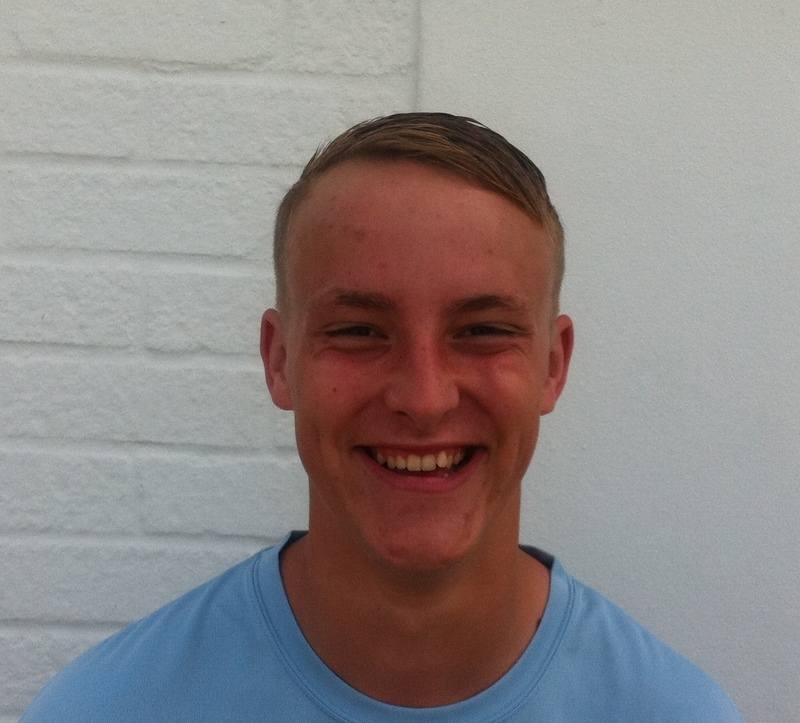 Sidley United were on the wrong end of an incredible scoreline, after blowing a strong half time lead to bow out of the Senior Cup to Division Two outfit Loxwood.
Blues fell behind early on when Damon Aston opened the scoring but quickly established a stronghold on the match with goals from Taylor, Clarke, Pogue and a Loxwood OG to lead 4 - 1 at the break.
But incredibly, Loxwood hit 5 second half goals without response as Ben Bissett grabbed a hat-trick before Aston notched another 2 to complete his to see Sidley knocked out at the first stage.
A nightmare for Sidley, who surely must wonder how on earth they lost this game from the position they were in at half time.