Deadly duo fire Sidley to win
(October 16, 2012)
---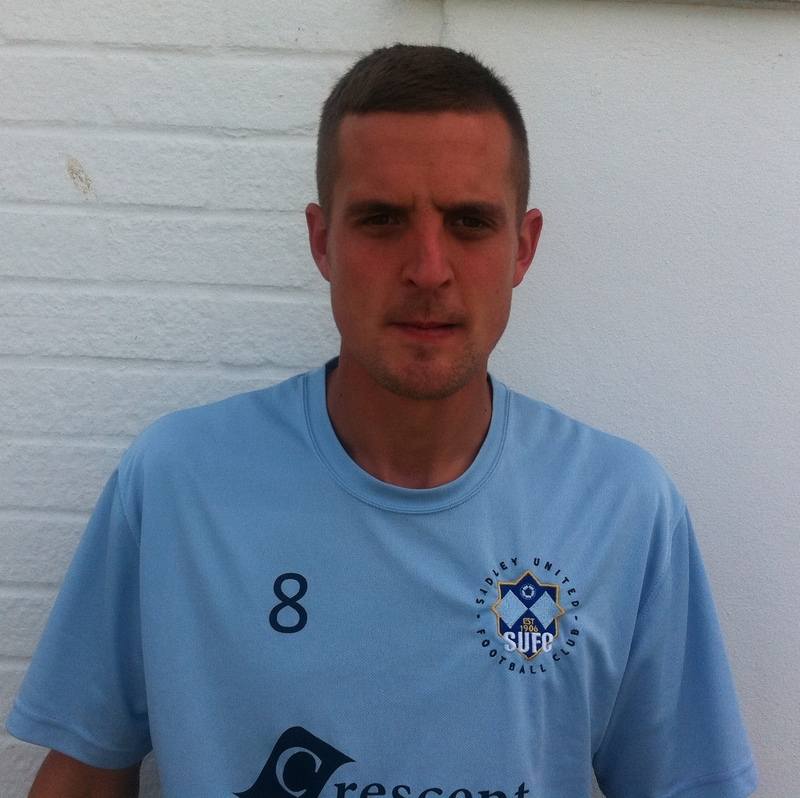 Sidley United responded emphatically to Saturday's collapse with a 2 - 0 win in the RUR cup at home to Newhaven.
Sidley had the better of the first half and 7 minutes in Kenny Pogue hit the bar with a fierce shot. Newhaven missed a glorious chance at the back post shortly after but Sidley took the lead on the half hour mark as a Sam Willett cross from the right saw Clarke challenge the Newhaven goalkeeper and the ball landed at Pogue's feet and he struck fiercely into the net.
Sidley played temporarily with 10 men early in the second half as debutant Ben Radley had an emergency call to answer but once he got back onto the pitch Dom Clarke doubled Sidley's lead on 58 with a back post header from Pogue's cross.
Newhaven spurned a glorious late chance to get back into the game after a slight mix up at the back but overall Sidley were value for the win and demonstrated much better defensive solidarity.