Sidley hit nine in Uckfield rout
(October 23, 2012)
---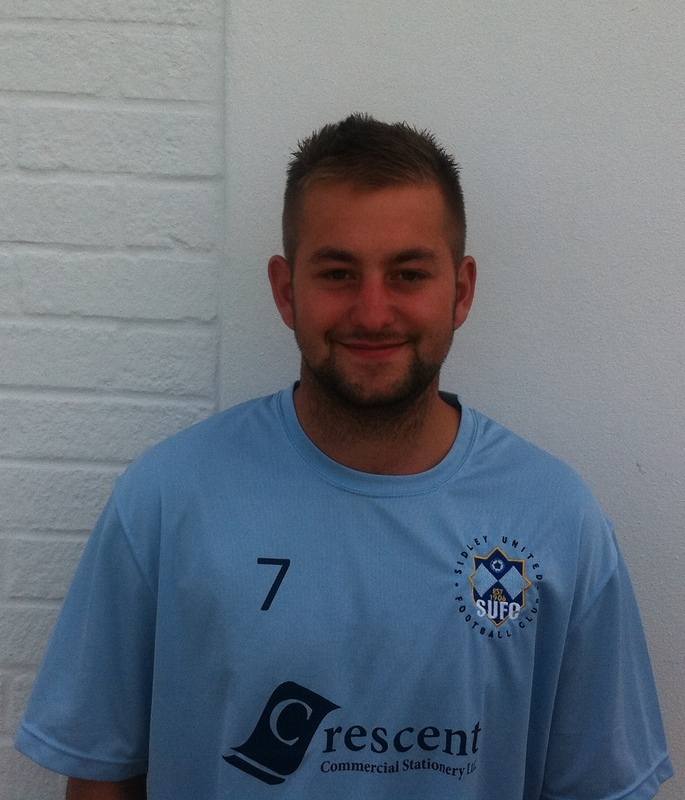 Sidley United enjoyed their most successful evening in front of goal for a long time as they routed troubled AFC Uckfield 9 - 2.
Blues took just 5 minutes to open the scoring through Dom Clarke before a fierce low drive from Kenny Pogue on 8 minutes made it 2. Further goals from Pogue and Andy Hales saw Sidley take a 4 - 0 lead in at half time. AFC Uckfield had by then lost their goalkeeper due to injury and had to replace him with an outfield substitute.
Some slack defending right at the start of the second half allowed Uckfield to pull a goal back but Hales slammed in Pogue's chipped pull back, Mitiadou struck a deflected effort in and Jason Taylor scored two, his first a delightful chip and the second from close range.
AFC Uckfield grabbed a second on 81 minutes when a corner was stabbed home but it was left to Clarke to complete the scoring as he was left unmarked at a corner to head home.
Troubling times for an AFC Uckfield side trying to rebuild with primarily youth team players but for Sidley it was a welcome three points and a healthy boost to the goal difference.
Click Here for full match report