Spot on Blues through to Quarters
(November 13, 2012)
---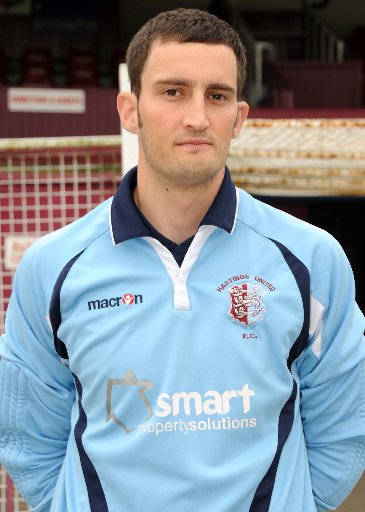 Sidley United progressed through to the Quarter finals of the John O Hara cup as they knocked out league leaders East Preston on penalties.
A tight match ended goalless after 90 minutes and so extra time was forced. And in the first period, Sidley got their noses in front through Andy Hales and looked like they might take a terrific victory. But 2 minutes from the end of extra time, Fred Foreman grabbed an equaliser that forced penalties.
That late blow could have crushed Sidley's confidence but the players stepped up with courage and all 5 Sidley takers found the back of the net. With East Preston missing their 3rd kick, goalkeeper Greg Nessling was the player who scored the decisive penalty and set up a home tie against Shoreham in the quarter finals.
A great result for Sidley, who have now knocked out two top sides in the competition already.