Sidley see off Shoreham to reach cup semi final
(February 27, 2013)
---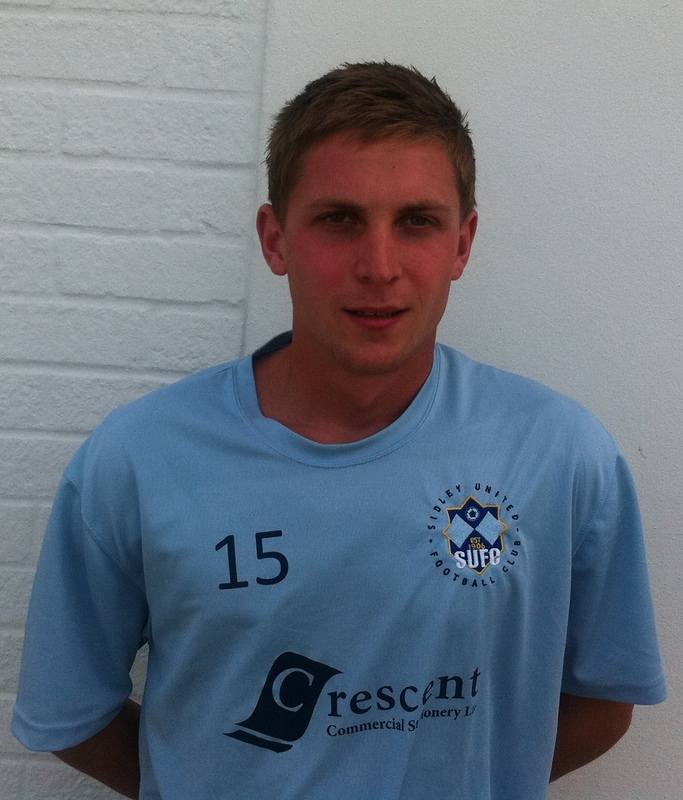 Sidley United saw off Shoreham to reach the semi-finals of the John O Hara cup after a 2 - 0 win on Tuesday.
After a delayed kick-off due to the late arrival of players and officials from Shoreham, owing to an accident on the A27. Shoreham looked the brighter in the first 20 minutes, but Sidley worked their way back into the game and were rewarded with a penalty on 30 mins. when Terry Payne flicked the ball over the onrushing Shoreham keeper who then collided with Paine, making it an easy decision for the Ref. Jason Taylor coolly tucked away the resulting spot kick to give Sidley the lead.
Sidley had a scare just before the end of the half when Kevin Rose dropped the ball into his own net but the referee gave a free kick to Sidley, although it was unclear whether he gave it for a foul on the keeper or for an offside; either way, Sidley were happy to see a decision going their way for once!
Sidley started the second half strongly, pressing the ball high up the pitch. Shoreham always looked capable of getting back into the game though and continued to push forward at every oportunity, allowing Sidley to counter attack. And it was a counter attack that led to Sidley's second goal on 79 mins, when Dean Boyd (on as a sub) finished off a quick break that started with Ben Radley releasing Jason Taylor down the right wing. Being a cup game, Shoreham naturally threw everything forward after that but solid defending denied them a way back into the game, and at the other end, Sidley had a few more chances to add to their tally. However, the match ended 2 - 0 to Sidley who progress to the next round of the John O'Hara Cup.
All in all an exciting game with Sidley's work-rate being the difference in the end. The whole team played well; although Andy Hales and Jason Taylor deserve a special mention. Hales' determination to win every ball and Taylor's non-stop running to make something happen were particularly impressive tonight.
Sidley Team: Rose, Willett, Radley, Cooper, Cruikshank, Agutter, Martin, Darby, Hales, Taylor (Boyd), Payne (Shelton)