3 in a row as Blues see off Uckfield
(March 30, 2013)
---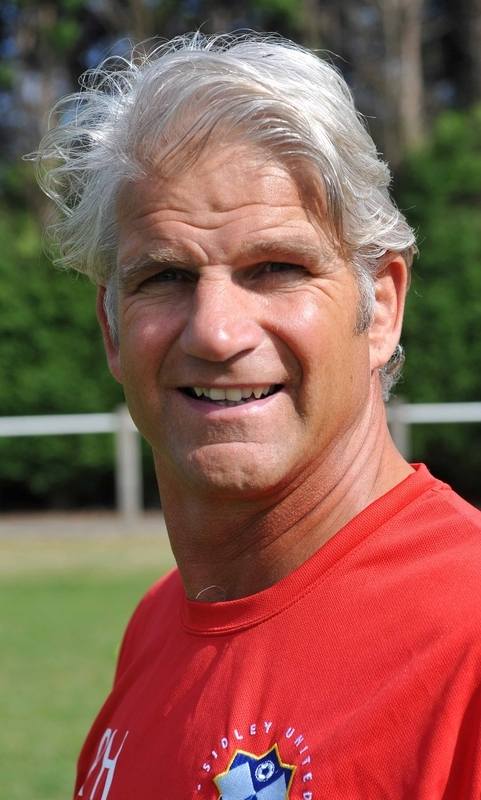 Sidley United made it 3 home wins in a row as they saw off second-bottom AFC Uckfield by a 3 - 0 scoreline.
Despite never reaching the quality level we know Sidley can play to, Sidley were still comfortable enough against poor opposition. Blues initially struggled to get going though and took until the 23rd minute to take the lead.
A good throw out by Nessling found Sam Willett, who's lovely ball through to the returning Kenny Pogue saw his lofted effort beautifully find the back of the net. Sidley doubled the lead right on half time as Terry Payne's cross into the box was headed past his own goalkeeper with no Sidley forward nearby. A calamitous mistake which saw Blues go in at the break 2 up.
The second half saw very little in the way of chances, but AFC Uckfield got more into the game as Sidley became rather sloppy. However, the game was killed off on 77 minutes as Ricky Martin scored after having his first shot blocked.
The remaining minutes descended into farce as the linesman continually called the referee over to talk to the Sidley bench about '2 standing.' In the end Peter Heritage was removed from the dug-out by a very pedantic official. One of the more comical requests from the referee was for "instructions from one person". Perhaps a new law that we all missed?
The action on the pitch petered out as Sidley ran out comfortable winners and moved 9 points clear of Chichester City, who occupy the final relegation spot. Next up is a spicy local derby against Rye United on Monday.
Sidley team: Nessling, Willett, Brown, Cooper, Cruikshank, Martin, Boyd, M Darby (Berry), Hales (Shelton), Payne (Barden), Pogue.