Blues go down in 'home' match
(April 13, 2013)
---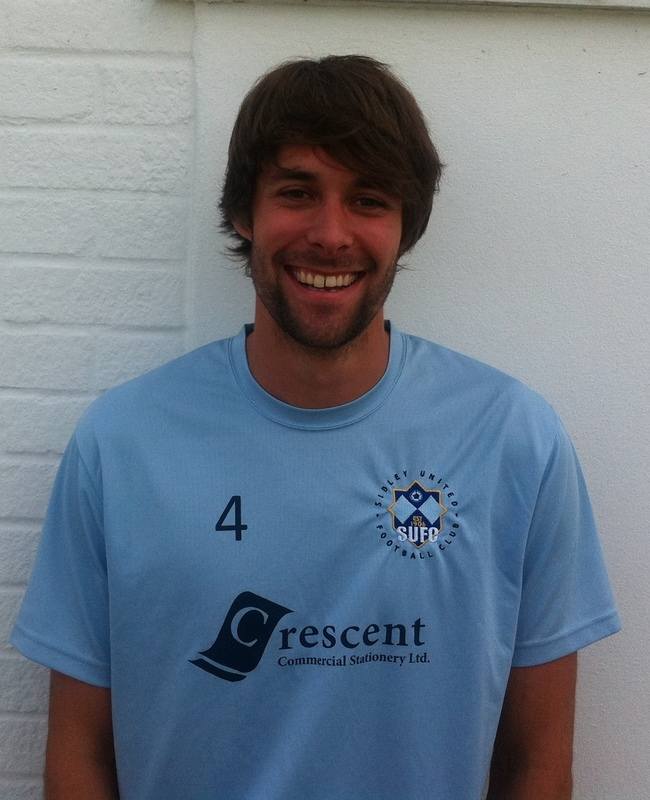 Sidley United 0 - 2 East Grinstead Town - SCFL Division One - Saturday 13th April 2013
Sidley United went down 2 - 0 to East Grinstead Town in a match that was switched to East Court due to the Gullivers pitch being unfit for play.
Blues began brightly enough and Matt Darby was denied by a fine save from Grinstead goalkeeper Mark Fox. Jack Cooper went close with a header as Sidley went in at the interval unlucky not to be in front.
After half time it was East Grinstead who looked the more likely and they eventually took the lead on 78 minutes when a good move down the left saw a pull back tucked neatly away from 12 yards by Hiller-Jones.
One became two as East Grinstead hit Sidley on the break. The pace of Ben Chick doing the damage and at the back post a tremendous volley from Dave Gellatly gave Nessling no chance.
Sidley Team: Nessling, Cooper, Willett, Cruikshank, Hales, Agutter, Boyd (Rose), Martin, M Darby, Pogue, Berry (Payne).