Sidley suffer home defeat
(January 22, 2011)
---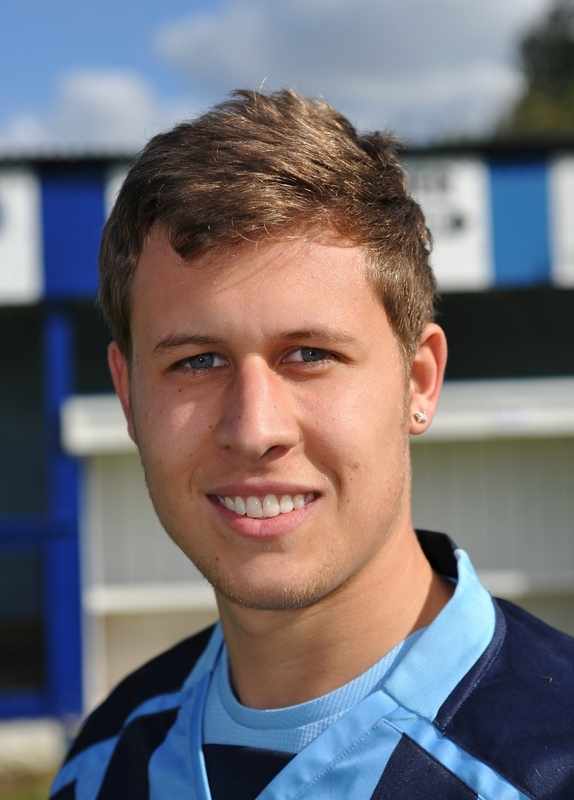 Sidley United's good run of form came to an end today as they were beaten at home 2 - 0 by Selsey.
The pitch made good football very difficult, but Sidley were the better side in the first half and only some great saves from the Selsey goalkeeper kept Sidley out. Martin Denny missing the best of the Sidley chances.
However, second half Selsey got on top and took the lead on 59 minutes when Graham Bush's shot deflected past Gavin Bourne and despite missing a penalty, Bush doubled the lead when he side footed in from 6 yards to kill the game.
Sidley introduced Matt Darby for his first appearance for the front side since Boxing Day 2009 but it failed to spark the Blues into a comeback. A flurry of yellow cards towards the end of the game only helped break up the play and Selsey took the points.
Sidley Team: Bourne, Chandler, Rea, Whiteman, Jules, Kelly, McDonald, Taylor, Barden, Denny, Miles. Subs: Darby, Cody, Henham.